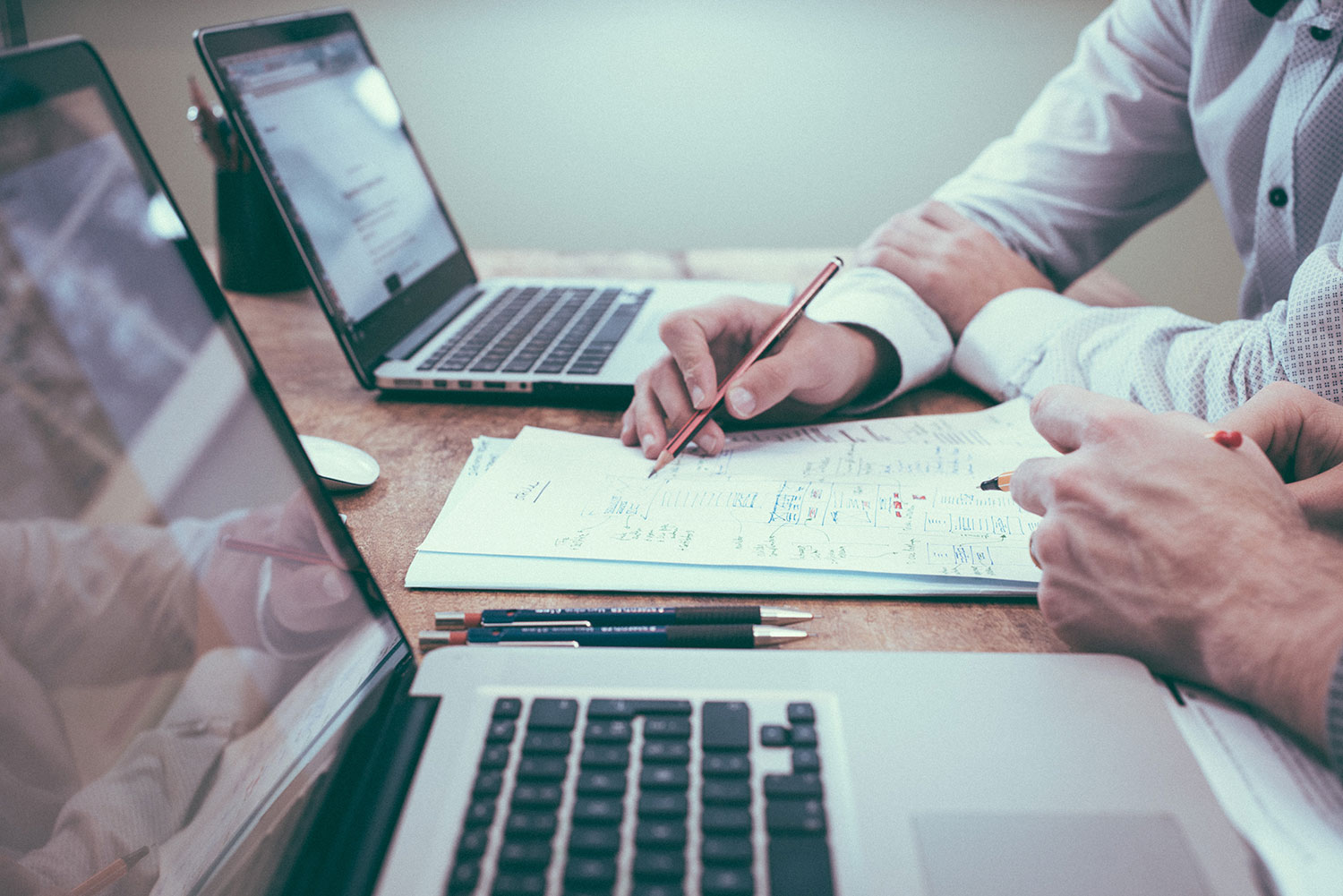 System certifications
The evolution and changes in the context in which we operate require a great deal of skills and knowledge to always guarantee services with very high standards.

The ability to manage change is one of our characteristics which, combined with knowledge of the market of high fashion, allows us to confront ourselves in increasingly competitive contexts by leveraging the quality of the service provided and the know-how we have built up over the years.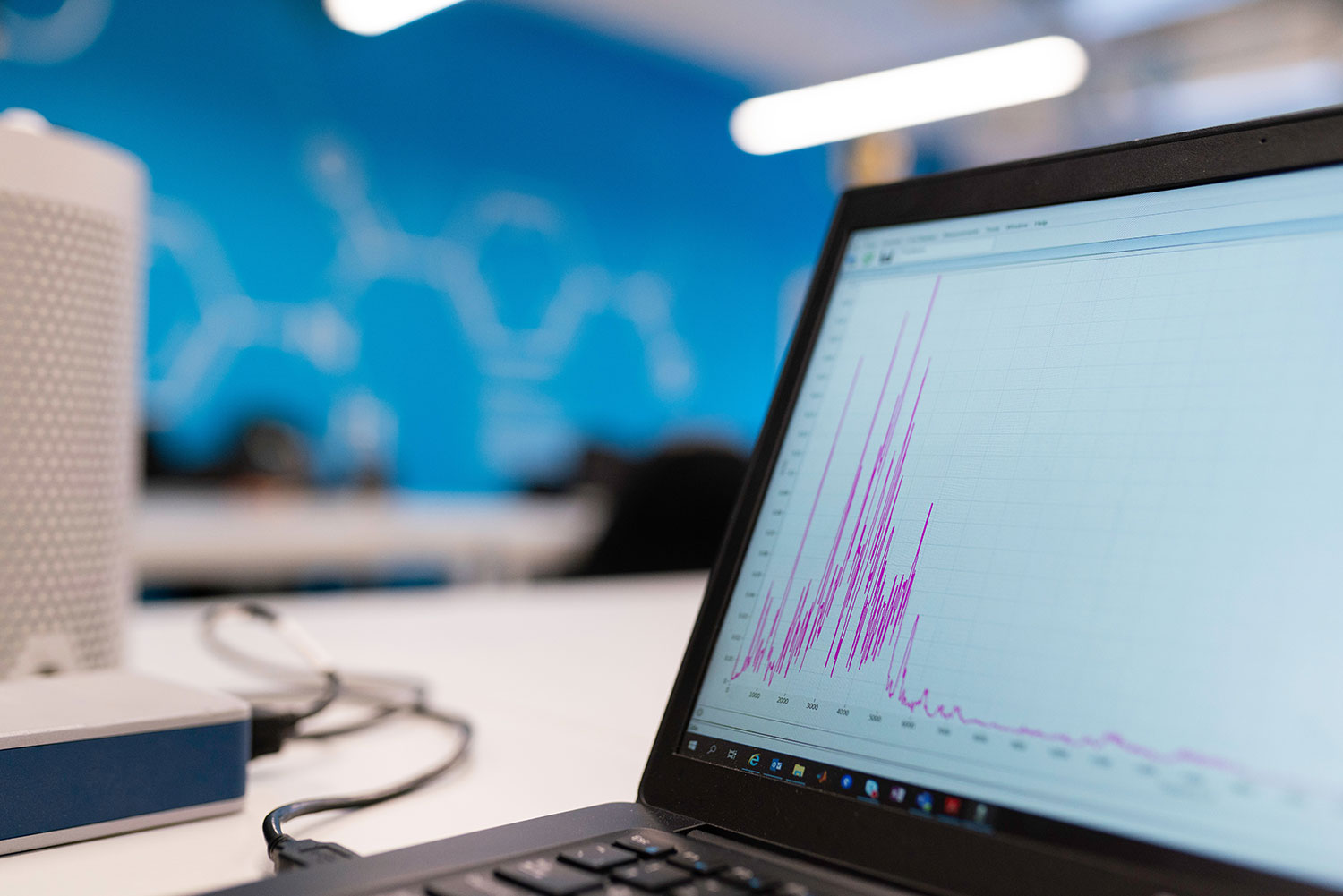 By strategic choice we have implemented and certified by a third party our management systems in compliance with ISO 9001: 2015, 14001: 2015 and 45001: 2018 which represent for Marfur the reference architecture for achieving and exceeding our corporate objectives, in compliance with regulations on health and safety in the workplace and for the environment.

In April 2023, we obtained the SA8000 certification, which is a very important certification because it represents the first internationally recognized standard that measures the ethical management of a company and is overseen by an impartial entity whose task is to ensure compliance with the standards.
Furthermore, a specific feature of the SA8000 standard is that the company must ensure that its suppliers also comply with the social requirements.

Stakeholders, and in particular customers and suppliers, play a significant role in the context in which Marfur provides its service in order to identify the best opportunities that, through the management systems, it will be possible to carry out adequate assessments on the effectiveness and efficiency of processes with a view to continuous improvement.